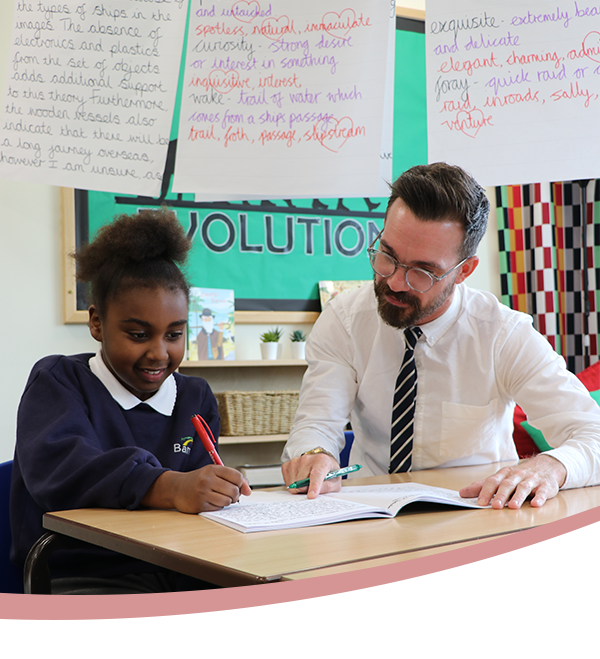 Learn more

about weaver trust
At Weaver Trust, we are passionate about children achieving their very best possible outcomes. We know we can positively shape lives by creating opportunities for our children, our teachers and the wider community.
We do this by putting the individual at the heart of everything we do.
Whether that be a child who needs specific help and attention to achieve their potential, or one of our teaching team that wants to have a diverse and exciting career within our academy group.
We believe that we can create excellent opportunities by working together and using our collective knowledge and experience to continue to improve.
What we each have in common is a drive for excellence and a vision that we can always do and be better.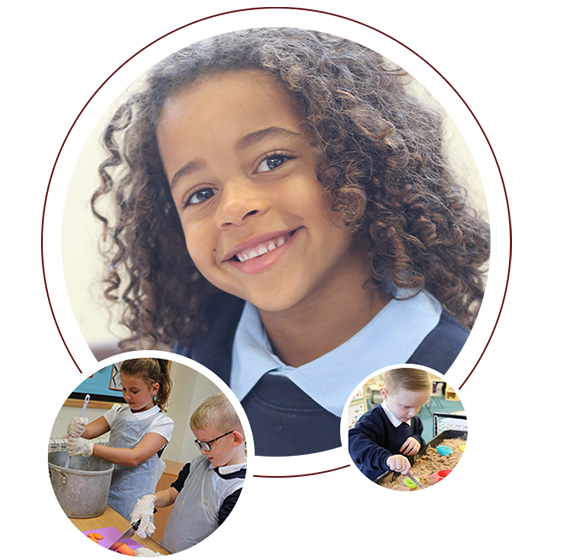 Our schools share the aim to inspire children and staff, to believe in themselves and their ability, so they achieve their full potential, and agreed values of being innovative, responsible and caring.
Joining our Trust doesn't mean losing your identity. Instead, it is shaped by keeping all that makes your school unique, whilst elevating it to the next level of success. We do this by having clear paths to follow.
We have worked with schools that are in special measures, to make swift and sustainable progress. We have also worked with schools on a journey from good to great! We have the expertise within our team to help you achieve this.
When joining our team, schools are supported at every step. Together, we work to identify strengths that can be shared across the Trust and develop a plan for school improvement. Bespoke training is provided to get the very best out of every staff member, ensuring the best outcomes for pupils.