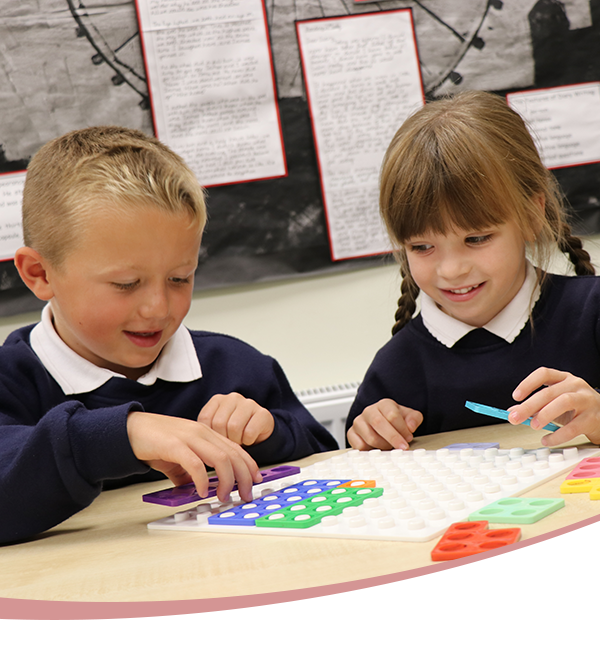 How We Work

Core Services and Offering
Our core purpose is to provide life changing educational experiences and opportunities, which allow all children to achieve and be successful.
We do this by working together, developing the team of inspirational, expert leaders, teachers and support staff, who believe in creating the ultimate environment for our children to learn.
Our core services include:
Continuing Professional Development for all staff
Leadership and Peer Support
Curriculum Design, Development and Implementation, with regular assessment and improvement
Excellence in Inclusion and Behaviour Management
Facilities Management
Central Financial Management
Payroll Services
Human Resource Management
Legal Services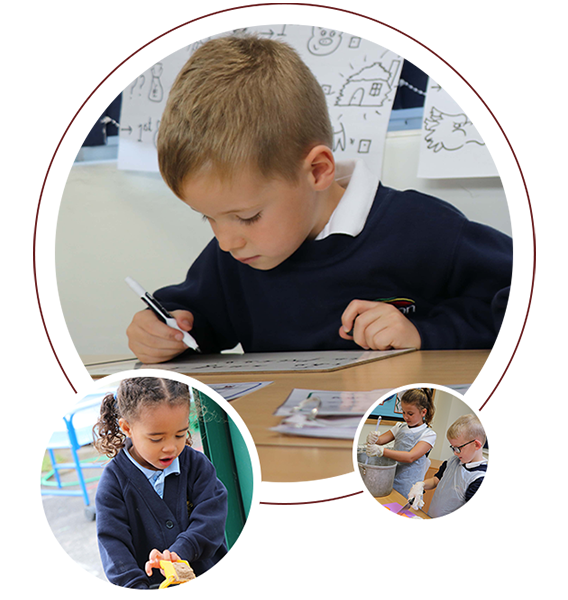 But there's so much more that you receive when you become part of Weaver Trust.
You become part of a driven and dynamic, close-knit team, with the best interest of our children at the heart of everything we do. Working with likeminded colleagues, you will be encouraged to share ideas, knowledge and expertise, within a framework of support and accountability.
For more information, please contact our CEO, Annette Williams,  (annette.williams@weavertrust.org) who will be happy to answer any questions you may have and will work with you to find the best way forward.