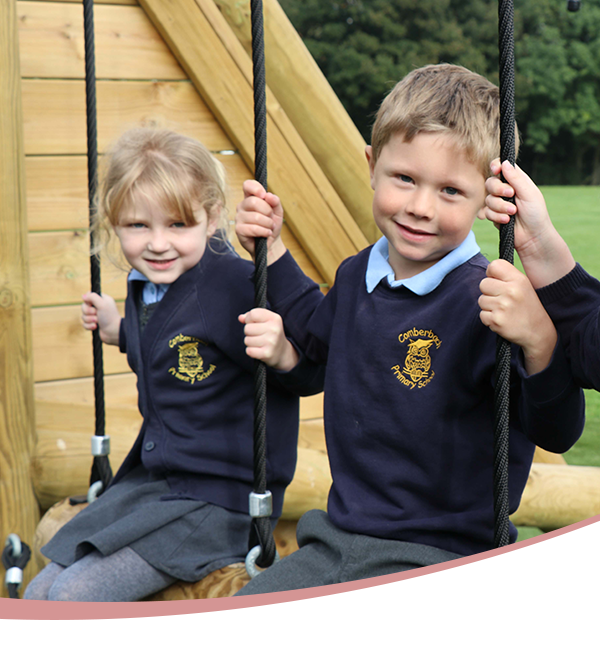 Testimonials
Matt Lord
Former Chair of Governors Comberbach Nursery and Primary School.
Before joining Weaver Trust, Comberbach faced a number of challenges. The Trust was able to provide experienced leadership, energy and practical financial resources, which provided solutions to those problems. After joining, there is now a real focus on education and giving our children a great primary school experience
Hilary Berry
Chair of Governors at Grange Community Nursery and Primary School.
The Trust has completely transformed the Grange Community Nursery & Primary School. It has the needs of children and families at the heart of its endeavours. The Trust has enabled the school to grow and make rapid and sustainable improvements. The Executive Headteacher (EHT) is exceptional, focused and well respected. The EHT possesses an unerring drive for improving the experience and outcomes for all children.
Julie Brandreth
Chair of Governors Barnton Community Nursery & Primary School.
Barnton governance benefits from constructive and regular dialogue with the Chief Executive Officer. A consultative approach enables governors to concentrate on the very high quality of educational provision, delivered by talented and dedicated staff, supported by a 'wrap-around' Trust.